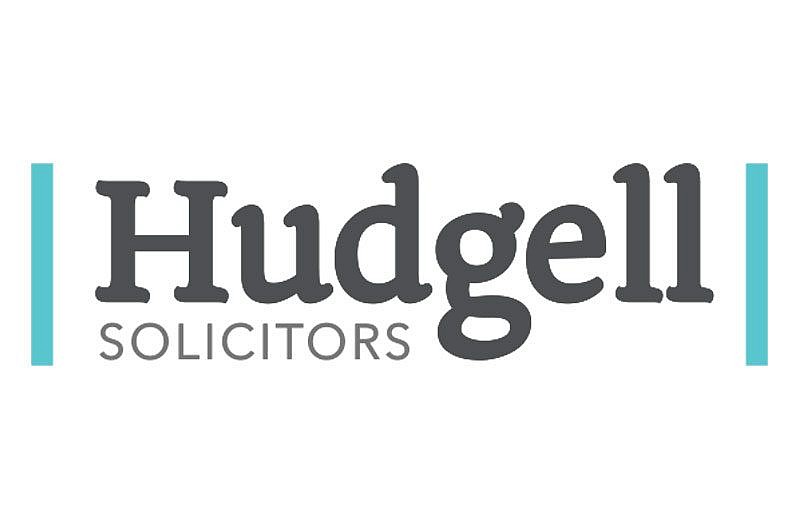 VOSA's daily walkaround check
Professional HGV drivers who take their responsibilities seriously will know the first step to staying safe on the road takes place before climbing into the cab.
To comply with the Vehicle and Operator Services Agency (VOSA) rules, it's imperative that you carry out a 'roadworthiness' check every time before using your vehicle. Failing to do so could see you hit with a fine of up to £5,000 or, in the event of an accident, you could be found partly liable.
Designed to make sure vehicles meets minimum on-the-road standards, the VOSA daily walkaround check should be performed as part of a driver's general maintenance routine to help keep other road users safe.
If you're not sure what the daily walkaround check entails, you can refresh yourself by visiting the Hudgell Solicitors website or download safety and maintenance guides online from VOSA. HGV drivers daily walkaround check HGV Standards and Checks
VOSA don't expect drivers to be skilled mechanics, they just want you to conduct a series of basic checks to ensure all parts are safe and secure – and all instruments are working properly.
7 essential walkaround checks
SUSPENSION: Check the vehicle is not leaning or overloaded.
LIGHTS AND WARNING LAMPS: All outside markers and dashboard lights must be lit and visible – including hazard warning lights, air, fuel and speedometer gauges.
WINDSCREEN AND MIRRORS: Ensure no glass is cracked, damaged or is obscuring the driver's view. Wiper rubbers and water levels must clear screen effectively.
COUPLING SECURITY: The 'fifth wheel' safety locking device must be clipped in and not come undone. Air tank and airbag must be secure and in good condition, along with the landing leg and under-room bars.
BRAKES: A visual check will reveal if brake disks are in good condition and not cracked. Ensure handbrake works and that anti-slip is present on brake pedal. Red and yellow air connection valves must be correctly plugged in and working.
TYRES AND WHEELS: Tyres must not be damaged or cut. Tread depth must adhere to 1mm legal minimum. Wheel nuts should have a step ring and cover on – rust lines may indicate it's loose. Use wheel-nut indicators to check nuts haven't moved.
LOAD SECURITY AND CURTAIN: Load curtain must be secure with no rips or damage and be able to contain load inside with no signs of bulging. Straps must be tight.
Driving a vehicle with defects is a crime – don't do it!
Performing the VOSA daily walkaround checks is a legal requirement and it's a good idea to put aside at least five minutes to do so. To prove you've carried it out, insert your card into the tachograph and switch it to the 'other work' mode before completing this task.
If you do find any faults, don't be tempted to take the vehicle out. Fill in a report card in the 'Driver Defect Book' and notify your transport manager or workshop about the issues immediately. Be sure to clearly record your name, the date, vehicle mileage and registration details – and the faults.
Even if no defects are found, filing a 'nil' report in the Driver Defect Book is good practice. Should you ever be stopped by the roadside by police or a VOSA official, you can use the book's carbon copies as a legal record of your compliance.
Driving a vehicle with a significant defect is not just a sign of poor general maintenance, it's also a crime – and the operator could be prosecuted. Depending on the type of offence and its seriousness, the driver could also be issued with a fine and/or penalty points on their licence.
Remember, no delivery or deadline is more important than the safety of you and other road users.
If you've ever been involved in an accident, which was due to a vehicle defect and no fault of your own, you may be able to claim compensation for any injuries, pain or suffering you experienced. However, carrying out these basic checks will improve your chances of staying safe on the road – and help keep others protected too.