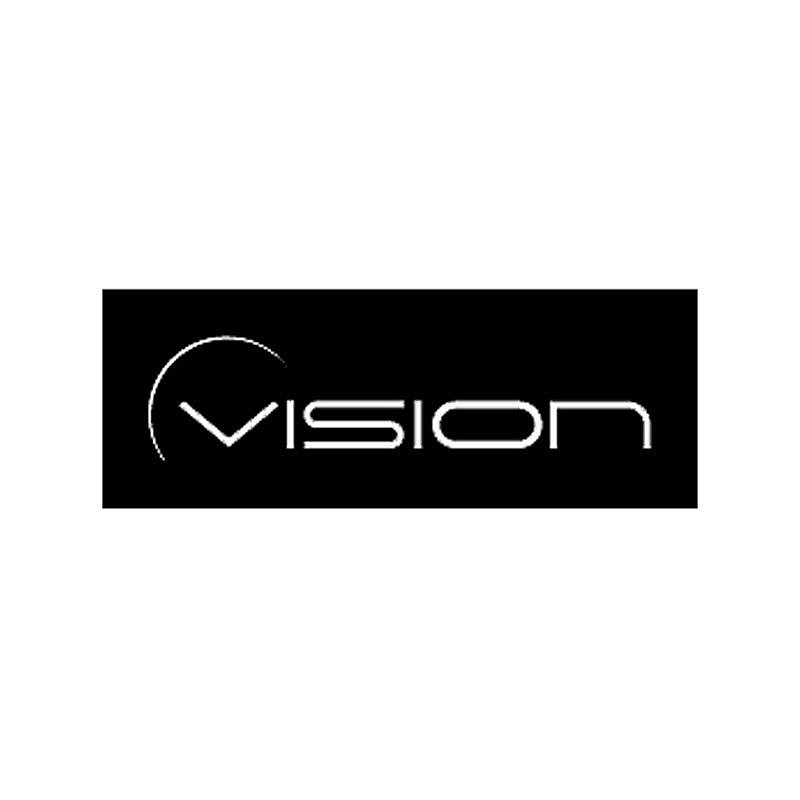 What does Vision Uk do/offer and how long have you been in this field?


The business has been specialising in camera systems since 2005 and this has remained the core focus of the business ever since

What is your core market?


Our main markets are Construction Logistics, General Haulage, Roadside Collection and High Street/ Home Distribution

With you offering LDVS, FORS and CLOCS compliant packages-Can you identify the most popular package/equipment options
Our most popular package is a 4 camera 360 degree recording system which we describe as our "FORS GOLD" Package. This system provides extremely good value, high reliability, and easy recovery & playback of video footage. It delivers what most operators want from a video recording system that also meets the "Safe System" requirements of these schemes.
This system has more capability than the minimum level required by the DVS/ CLOCS/ FORS schemes, but it does provide driver vision in other blind spot areas around the vehicle (which is recommended although not required by these schemes)
Do you offer a fully fitted service or just the products.


We offer both services

Do you offer support IT support for DVR Systems that you provide.


Yes, we offer a range of remote IT support services which are all provided at no cost. These include telephone support and when required we will remotely connect to the customers computer via a secure VPN to help them resolve any issues they may have.




For customers using our remote access 4G systems we will also help recover footage and make configuration changes and investigate specific issues for no charge. However, for customers that want us to manage their systems and data recovery for them on an ongoing basis, they will need to take out a chargeable service contract.




We also offer remote support and training through Zoom and Teams if required. As you would expect we also have an extensive range of instructional videos and guides that can be downloaded from our web site.

Along with the equipment for HGV's, have you found the need for equipment on LCV become more popular.


Yes, we have and they are a couple of different drivers behind this.




Firstly, contractors working to CLOCS guidelines have to make sure vehicles over 3.5 tonnes (which many van based vehicles exceed) meet the requirements of FORS Silver which means at the very least the vehicle requires an audible left turn manoeuvring alarm to be fitted, although in many cases blind spot cameras and proximity sensors will also be required. The CLOCS guidelines also recommend that contractors consider making smaller vehicles in their fleet compliant, which contractors are increasingly starting to do.




Secondly, LCV operators have historically mostly fitted crash type front camera recording devices. However, we have seen an increasing demand from operators delivering expensive food & drink products, carrying cash, or delivering expensive consumer goods fitting multiple camera systems so that the driver – and the operator – are better protected against accusations of theft and claims that goods have not been delivered or were delivered damaged.

If you were kitting out a vehicle/truck with one of your most popular vehicle safety camera system-what is the downtime for that vehicle and for you do to the work


To install a FORS GOLD System on an HGV typically requires 8-10 engineer hours. Some of the prep work can be carried out off site and installers will often work in a team to reduce on site time. Even so, we would still request that a vehicle is kept off the road for a full day to allow contingency for unforeseen issues.

With Vehicle safety systems developing year on year, how can a company keep up to date in kitting out the vehicles.


In the UK organisations such as the TfL (Direct Vision Standard), the main contractors for government infrastructure projects (CLOCS) and of course FORS are the main driving force in educating operators to what safety technology should be installed on their vehicles. Even if an operator is not directly affiliated to any of these schemes, these are a good independent resource for finding out what safety systems are currently considered best practice.




But these schemes do not always promote the most up to date technology – they are written at a specific point in time and some of the emerging technology may not have developed sufficiently to be included in the guidelines, or the technology may not be appropriate to include in a generic standard. Standards of course are updated to reflect new developments but for obvious reasons these updates are done periodically.




I think to keep abreast of the latest properly available technology fleet operators need to use at a combination of internet research, trade media and speaking with different reputable suppliers.




It is certainly worth speaking to more than one supplier as different suppliers may have different opinions on what technology, and implementation of that technology, they believe to be most appropriate for a specific application, and they may favour one of the new emerging technology over another.

Do you have any advice for someone looking to kit one-10 vehicles out with some of your packages.


Specific advice of course depends on individual requirements. However, as generic advice, we would recommend systems that provide vision and proximity detection in the vehicle blind spots and record full 360 degree video around the vehicle. So basically, similar to our FORS GOLD system but with more or fewer cameras as appropriate.




Even if the vehicles are not operating under any of the recognised operator schemes, we think it can only be a good thing to add additional safety equipment as it means the vehicle can be used anywhere, or for any contract, if ever required to do so.




Even with a minor incident the 360-degree recording capability can save operators £1000's by providing video evidence of an event. For anything more serious the information provided may prevent the operator incurring £10,000s of uncoverable insurance related costs, 100s of hours of management time and can save the driver from an unjust prosecution. The recovery of the video drive from the vehicle and the video playback are also made very easy with this system.




I would further recommend that smaller fleet owners also look into the Live view/ remote access option on these systems as it allows the vehicle operation to be monitored in real time from a mobile device and allows video footage can be recovered remotely from the vehicle. This capability also provides additional useful – easy to access – vehicle data.

Any top tips when looking at and for safety systems


Although, stating the obvious, do make sure if you are ordering a safety system to meet a specific Vehicle Operator Scheme, the system meets the requirements of that scheme. We still often come across operators who have a misunderstanding of what is and is not required.




It is a personal bias but for the reasons given previously I don't think there is any good reason for not including a video recording capability with any system, so I would always recommend investing in recording equipment.




I further believe we are approaching a cross over point where emerging technology will make a step change in improving vehicle safety. In particular it is the development of cameras with built in pedestrian and cyclist detection capability that will add a significant capability upgrade, so anyone looking at buying a camera-based safety system today, or operators with existing systems following the ethos of continuous improvement, should start looking at these cameras as they work extremely well and are that much more expensive than standard cameras.




By the end of this year, we aim to be offering these cameras as the standard option on our systems, as a plug and play update to legacy systems, and to be installed as stand-alone safety devices.
Answers by Rick Treharne (Managing Director), Vision