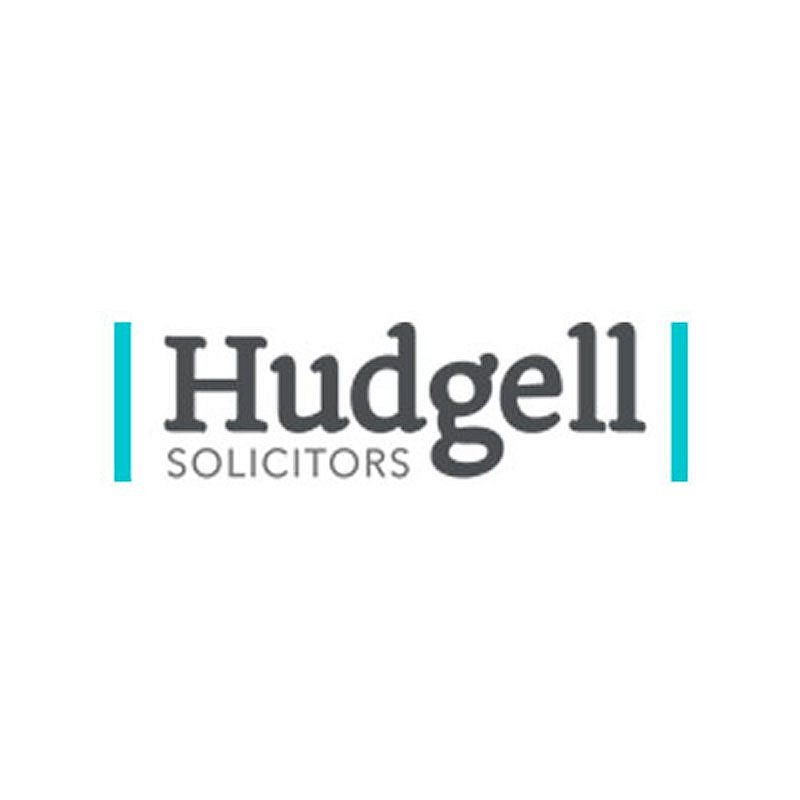 City likely to rake in an extra £270 million in charges a year
With the launch of London's latest Ultra-Low Emission Zone (ULEZ) on April 8, the truck fleet industry has called for more support to help businesses comply with clean air zones (CAZs).
More than 60 towns and cities are currently considering new measures to tackle pollution, including the introduction of CAZs.
As a result, just about every corner of the UK will be implementing some form of air improvement strategy within the next few years, leading to further calls for a consistent approach to how rules are applied.
The Freight Transport Association (FTA) says it would like to see more support for those who will struggle most to comply with CAZs, such as small businesses and operators of specialist fleets.
Natalie Chapman, FTA head of urban policy, said: "Some fleets are locked into lease agreements that will be expensive to get out of – or they may struggle to get replacement vehicles in time, especially if they require significant after-market bodywork."
The warning comes as Public Health England (PHE) said 28,000 to 36,000 deaths in the UK each year could be attributed to long-term exposure to air pollution.
Its report describes air pollution as the biggest environmental threat to health in the UK, and outlines a series of recommendations for improving air quality, including stopping cars idling near school gates, promoting car pool lanes, providing priority parking for electric cars and employing low emission or clean air zones.
Longer replacement cycles
Vans and trucks can have long replacement cycles, increasing the likelihood of mixed fleets running non-compliant vehicles and incurring charges.
Vans, on average, are typically replaced every four years, but some fleet operators may use their assets for much longer, for up to eight years, while trucks can stay on the fleet for 10-12 years.
Research has suggested that around 45% of all cars, 40% of light goods vehicles (LGVs) and more than one-in-three (38%) trucks will need to pay the charge. Around a fifth of the total LGV fleet is still expected to be non-compliant in 2025, while virtually all HGVs are expected to meet the required Euro VI standard.
Transport for London (TfL) has previously suggested that up to 60,000 vehicles could fall foul of the the new ULEZ charge, which will operate 24 hours a day, seven days per week. With fees for non-compliant vehicles to enter the ULEZ starting from £12.50 for a car or a van to £100 for a truck, that would equate to more than £750,000 per day or more than £270 million per year in charges.
Alex Williams, TfL director of city planning, said: "We have been working hard to ensure drivers are aware that their vehicle needs to be compliant if they are to avoid paying the charge. We have also been supporting businesses in their preparations – with many already making the move to comply."
TfL advice to truck fleets
TfL says it has engaged with more than 6,000 fleets to advise them of their options and has worked with London's business groups to reach 'thousands more'.
To help micro-businesses – defined as those with 10 or fewer employees – and charities adapt to the new zone in London, a van scrappage scheme has been launched with £23m available. A further £25m has been earmarked for a separate car scrappage scheme, which will launch later this year.
The van scrappage scheme offers qualifying businesses £6,000 to buy an electric van or £3,500 towards the purchase or lease of a Euro 6 diesel. To qualify for the scheme, businesses and charities will have to be registered in London or have entered the existing Congestion Charging Zone 52 times in the past six months and provide a certificate of destruction for a non-compliant vehicle.