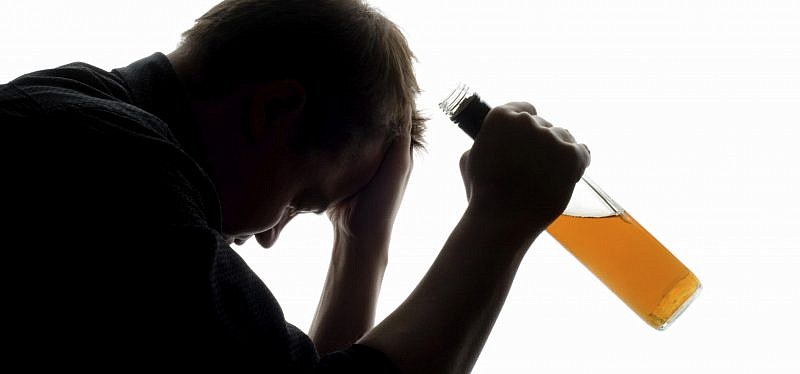 The RAC is calling on the Government to reduce the legal blood-alcohol limit in England and Wales after the majority of drivers backed a change.
While the 80mg (milligrams) of alcohol per 100ml (millilitres) of blood limit has been in place since a legal maximum was introduced, Scotland took the decision to cut to 50mg in December 2014 and Northern Ireland is in the process of doing the same.
England and Wales are not only lagging behind their neighbours, says the RAC, but are also out of kilter with the rest of Europe where, with few exceptions, 50mg per 100ml is the legal limit. On questioning 1,727 motorists over the issue of whether the limit should be lowered, research for the 2017 Report on Motoring found six in 10 (59%) supported a reduction in England and Wales.
Of those, 38% said they would like to see the drink-drive limit reduced to 50mg across the whole of the UK while 21% would prefer it to go lower still to 20mg. From a list of 23 common motoring concerns cited in the research, drivers under the influence of drink was ranked as the joint fifth biggest worry. In addition, almost a quarter (24%) of motorists surveyed listed drivers under the influence of drink as one of their top four concerns.
Motorists' fears appeared to be well justified as Government statistics for Britain show there has been little change in the number of casualties from reported road accidents between 2012 and 2016, where one of the drivers or riders was impaired by alcohol. In both years, 143 people lost their lives in such accidents and very similar numbers did so in the years in between.
While reported road casualty data from Transport Scotland show accidents involving alcohol were actually higher in 2015 than 2014, new statistics are due to published later soon which should enable a more accurate analysis of the impact of the legal limit reduction.
Check out this story in our December issue