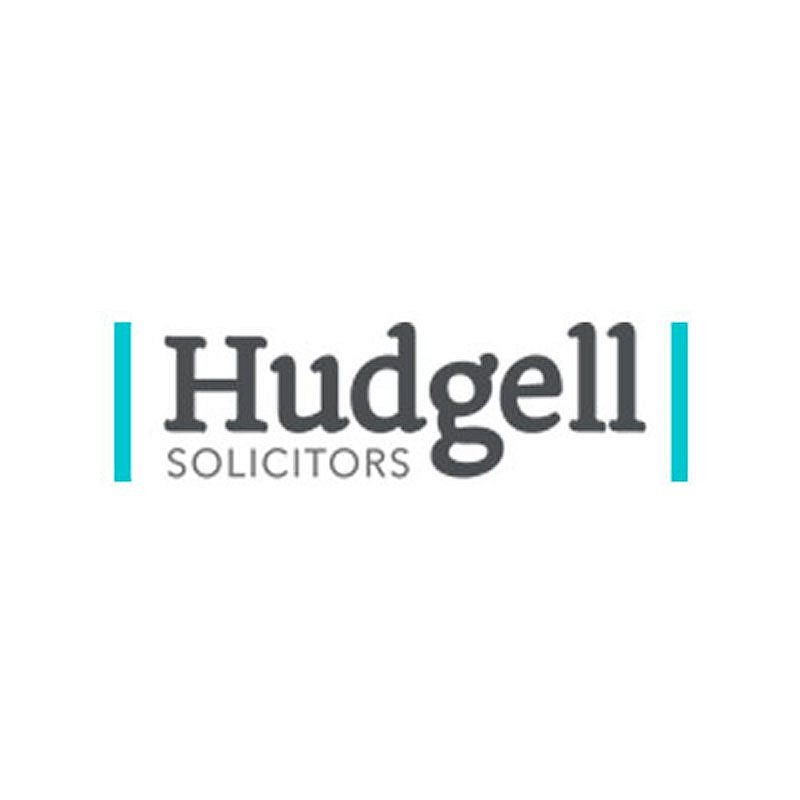 By Jane Woodcock, head of personal injury at Hudgell Solicitors
So-called 'smart' motorways have attracted a lot of headlines recently and the Government is under pressure to scrap the network because of safety fears.
Sadly, statistics show that the number of fatalities on this type of road has risen to a record high with 38 people killed on smart motorways in the last five years.
According to the Stats-19 accident database, which provides statistics on road accidents that are reported to the police, there were 14 deaths on the controversial highways in 2019 and 11 deaths in 2018.
Shockingly, a survey carried out by Green Flag and Brake earlier this year revealed that a quarter (25%) of drivers DIDN'T know what a smart motorway is. Less than half of the 2,000 drivers questioned (48%) knew the rules for driving on a smart motorway.
Whether smart motorways are abolished or not, these findings show there is a real need to increase driver awareness and understanding to redress safety issues.
Tips for using a smart motorway
Watch your speed: Stick to the variable speed limit shown on the overhead gantries as this lets traffic flow freely.
Be lane aware: A normal running lane is marked by a broken white line. A solid white line area indicates the 'hard shoulder' area. Only use this as a running lane when the electronic gantry signs say to do so.
When an all-lane motorway is operating, drivers may use the 'hard shoulder' area as a normal lane but NOT if the overhead gantry signs say it's closed.
Be aware that the 'hard shoulder' is often only open for traffic leaving the motorway at the next exit. Signs will be used to indicate this.
Never ignore a 'Red X' sign: This is used to show that a lane is closed. Ignoring this can result in a £100 fine and three penalty points.
Breaking down: If you experience vehicle difficulties, leave the motorway immediately and find a safe place to stop. This could be the next service station or ERA, whichever is closer. Call the Control Centre. Exit your vehicle from the door away furthest away from traffic and stand as far away from the flow as possible.
Breaking down in traffic: If you break down in live traffic, you must NEVER exit your vehicle. Switch on your hazard warning lights, call the police and give them the most accurate location possible so Highways England can use their CCTV to close the lane. Keep your seatbelt on for protection in the event of a rear end collision.
Punctures: Do not attempt to change the wheel yourself. Wait for a breakdown organisation to do it or tow you to a garage.
Leaving an ERA: Before setting off, you MUST call Highways England to inform them so they can close the nearside lane with a red X.
Drive with caution & care
Because of the rising popularity in online shopping, the UK's road network is having to accommodate more delivery drivers, lorries and commercial vehicles than ever.
The fact that Highways England are aware of the obvious risk of removing hard shoulders on motorways, but has continued to expand the 'smart' network, places drivers on these roads in undisputable risk.
Next time you're using a smart motorway, please do so with caution and care. If following the tips outlined above helps to save just one life, it will be well worth it.