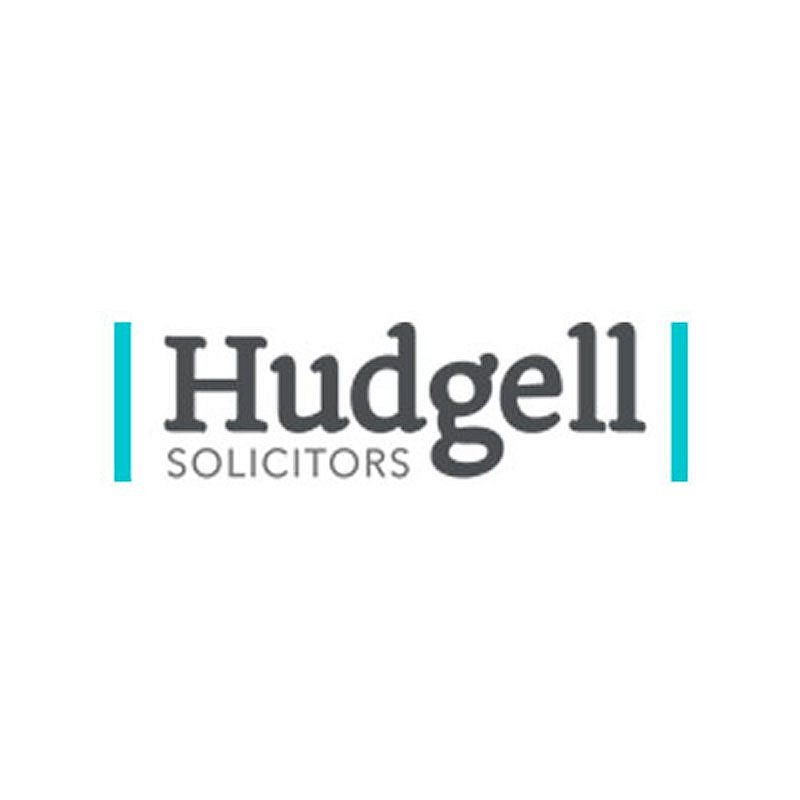 By Jane Woodcock, head of personal injury at Hudgell Solicitors
As winter bites and weather conditions worsen, it obviously becomes more difficult to handle a commercial vehicle safely.
Reduced visibility, ice, snow and slippery road surfaces can pose a major challenge for even the most professional driver.
At this time of year, that's why it's especially important to pay extra care and attention so you can safely navigate your way.
As an experienced personal injury lawyer who deals with the aftermath of serious road and workplace accidents, I'd strongly recommend that every fleet manager extends this preventative approach to the health and safety of their premises too.
During this spell of dusky mornings and dark nights, every workplace should have suitable lighting to minimise the risk of an accident occurring.
This is particularly important in areas where vehicles circulate or which are used for loading and unloading.
Visibility must always be good enough for drivers to see pedestrians, other vehicles and potential hazards.
Extra care should also be taken to make sure there are no sudden lighting level changes which could lead to a driver being dazzled.
Where reflective signage is in use, this should also be clean and free from dirt so that it remains visible and effective.
If your premise suffers from tight corners or blind bends which are unavoidable, consider using mirrors to improve visibility.
From a general housekeeping perspective, high-traffic routes should be kept clean – particularly from leaves, snow or ice – and clear of obstructions.
In my experience, it can also be a good idea to conduct an assessment of your specific site to identify potential hazards which may be unique.
From a driver's perspective, there are a few simple measures which can also help to improve winter safety at work.
Slowing down may sound obvious, but it's one of the biggest ways to prevent accidents – especially on icy roads where tyres have far less traction.
Exit ramps are often amongst the first areas to freeze so approach them slowly and proceed with caution to prevent skidding.
Inclines and declines can also prove more problematic in winter – and don't need to be very steep for incidents to occur. Always take extra care when parking on an incline, especially if you're loading, unloading or coupling.
Before heading out on the road, drivers should also be prepared to cope in the event of a breakdown or serious snowy conditions. Should an emergency happen, carrying extra blankets, gloves, food and water could help to make matters much more bearable.
Every workplace where there's transport in operation is a high-risk environment – but these risks are often heightened further during wintery weather.
Following the above steps may sound simple, but putting them into practice can massively reduce the risks of having an accident.
Remember this next time you get in your vehicle; it could save someone's life and help them to enjoy a happy Christmas.