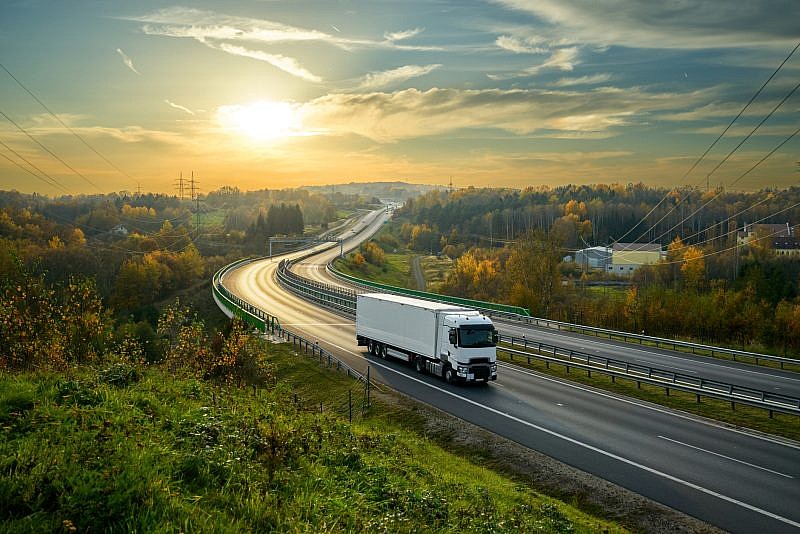 SHELL'S NEW LOYALTY PROGRAMME OFFERS INSTANT ACCESS TO A RANGE OF EXCITING REWARDS FOR ALL VEHICLE TYPES
Shell has launched Shell Go+, an exciting new rewards programme available to all fleets. The programme, accessible via the Shell app, provides speedy access to instant rewardson selected food and drink ranges and savings on fuel every 10 visits. The new programme is based on station visits rather than the previous points system and the programme is available for all current Shell Drivers' Club members as well as for brand new customers.
The new Go+ programme is now live across Shell's comprehensive network[1] in the UK, making it easier for drivers to collect visits without having to deviate from their chosen route. One in every three transactions at a Shell service station is a non-fuels purchase, a clear indication that the sites are being used increasingly for the purchase of refreshments and to take a rest-stop. In response to this, drivers will now be rewarded for fuel and non-fuel transactions.
Rewards include money off fuel every tenth visit to a Shell site[2] and £3 off every 300 litres when re-filling with Shell V-Power. Members also receive instant rewards on every visit such as 10% off all hot drinks, Shell Helix Motor Oils and the new Jamie Oliver deli by Shell food range. Shell Go+ also provides 'surprise' free rewards on a range of items from confectionary to car care, rewards that are personalised based on customer preferences and purchase history, thus delivering a tailored service to members.
"This is the first time we have developed a rewards programme for all types of fleets, irrespective of their vehicle: whether that be heavy goods vehicles, large goods vehicles or passenger vehicles. All fleets deliver value and it's important that our programme reflects this," said Michael Hominick, UK Retail Marketing Manager, Shell.
"Shell Go+ is built to reward those who are out working hard on the roads every day. Initiatives such as this are important in ensuring that drivers feel refreshed and valued and will ultimately help to increase driver loyalty and retention for fleet businesses," he added.
While the old rewards programme, Shell Drivers Club, offered quarterly rewards delivered by post, the new Shell Go+ programme provides members with instant savings and money off fuel via the Shell app. A customer simply needs to scan their digital Shell Go+ card contained within the app to collect visits and trigger their savings. Those who prefer a card or key fob, however, can order one through their account on the Shell Go+ website (goplus.shell.com).
Current Shell Drivers' Club members with a digital account can automatically enrol onto the Shell Go+ programme by simply signing into the Shell App and accepting the new terms and conditions. For those without a digital account, or those who are new to the programme, the Shell App can be downloaded in Google Play or via the App Store and customers can then register to join Shell Go+.
All Shell Drivers' Club members will be able to collect Shell Drivers' Club points up until the end of June. These points will then be converted into money-off vouchers and sent to members in the last Shell Drivers' Club statement in August 2019. From 1stJuly 2019, Shell Go+ will be the only active rewards programme offered by Shell.
To find out more, please visitwww.goplus.shell.com