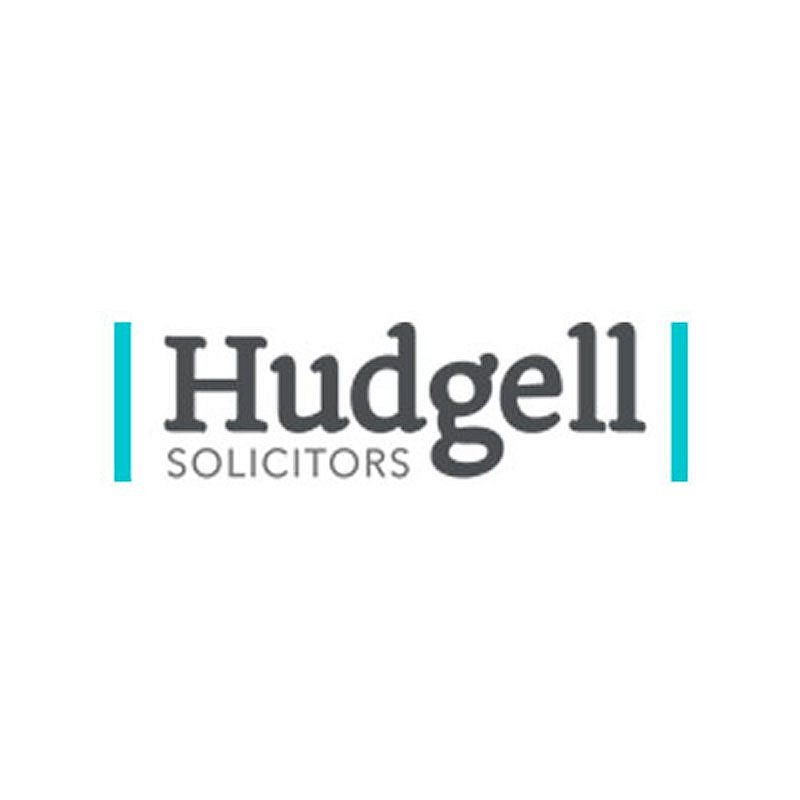 Whenever an HGV or large commercial vehicle is being reversed, it should always be done with 100% care and attention from the driver. Unfortunately, this is not always the case.
According to research from the Health & Safety Executive (HSE), reversing accidents lead to between 10 to 20 deaths at work every year. Shockingly, this accounts for almost a quarter of all deaths involving vehicles at work.
With vehicle direction not always recorded during an accident investigation, this number could even be higher. Reversing accidents are also to blame for a significant amount of damage to vehicles, equipment and property.
When you consider that many collisions are not recorded – and are instead dealt with as routine vehicle maintenance – the number of reversing collisions could be bigger than those reported. So, it's no wonder transport companies are often accused of ignoring the risks of reversing until it's too late and someone becomes seriously injured or killed.
AN 'ENTIRELY AVOIDABLE' TRAGEDY
The tragic death of George Richardson, a married father of three who was crushed to death at the recycling plant where he worked, was a very sad story which recently caught my attention.
The 56-year-old died almost instantaneously when working at the Sanders Waste and Plant Management site in Pegswood, near Morpeth, after a JCB wheeled loader reversed over him multiple times.
The accident was described as 'entirely avoidable' by the HSE, who had warned the company that improvements were needed just months before the fatality on 15 June 2015.
Last month, Sanders Waste and Plant Management admitted to a health and safety breach and were handed a £500,000 fine and court costs of more than £14,000.
For his heartbroken family, I'm sure the loss of their loved one will always be far greater than any fine or punishment imposed.
SAFER REVERSING TIPS
In my role as a personal injury lawyer, I frequently deal with the aftermath of reversing accidents – providing rehabilitation to injured victims and legal support for bereaved families so they can get the justice they deserve.
In my experience, the main problems associated with reversing are:
• Poor visibility – especially in larger vehicles
• Badly positioned mirrors
• Distractions – noise or nearby activity
According to the HSE, the most effective way to reduce reversing accidents is to
remove the need to do so by using a one-way system. Unfortunately, this is not always practical – especially for commercial vehicle drivers who carry out deliveries at various locations.
To minimise the risk of a reversing accident, all drivers should be encouraged to:
• Check hazards before moving
• Beware of pedestrians
• Avoid reversing over long distances
• Use reversing alarms & flashing beacons
• Reverse slowly
• Where reversing is necessary, the use of reversing cameras can also help to enhance a driver's all-round visibility and improve safety.
Although the above steps may sound fairly simple, putting them into practice can reduce the risks of a reversing accident.
Remember this next time you place your vehicle into reverse, it could help to save someone's life