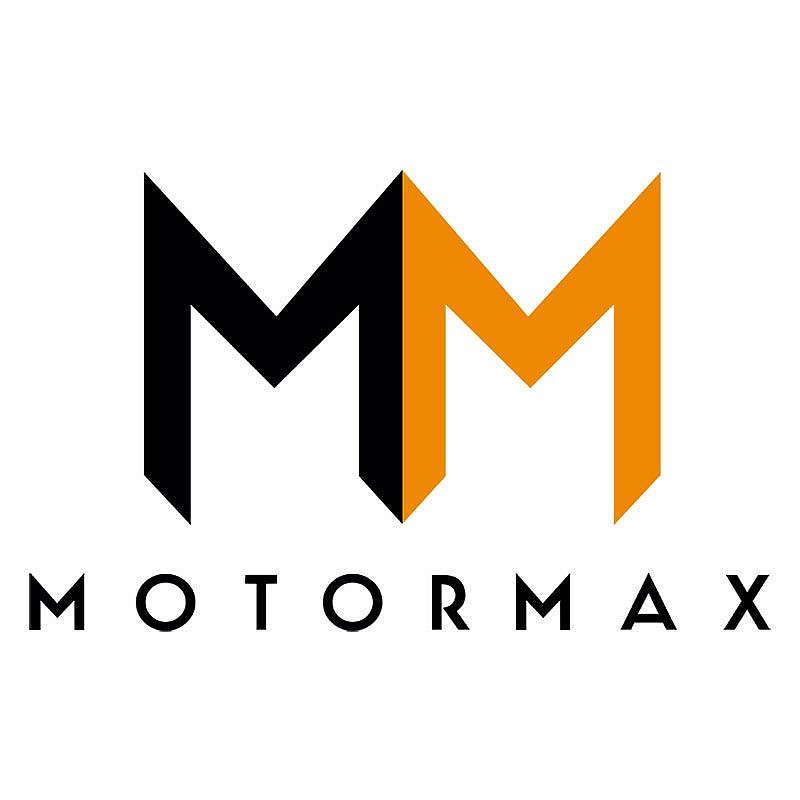 In 2011, Motormax identified an opportunity to design and developing their own products. Manufacturing meant the business could take complete control over design, development, ensuring a consistent and reliable product. They could also react quickly to customer requirements designing bespoke solutions. Co-Founder and Director James Haycock tells us how Motormax navigated the process and discusses their most innovative solutions to date.
Motormax has manufactured their own products since 2011. What factors encouraged you to make the move into manufacturing?
Before we manufactured our own products we were purely an installation business. In a reseller chain, there are a number of businesses making a profit margin. By moving into manufacturing we knew we could control product quality, be more reactive to customer requirements and design bespoke products whilst still being priced competitively.
How important has manufacturing been to product quality and installation?
With over ten years' experience under our belt, we understood the importance of installation. By manufacturing our own products we were able to take control of the whole process – we designed and developed solutions that we knew we could install efficiently and effectively and ensured a minimal failure rate – a key metric measured by our customers.
Moving into manufacturing is a big investment – how did you navigate the process?
Selecting the right factories was a big decision and something we took very seriously. As a self-funded family-ownedbusiness, we had to make sure we worked with the right people. We worked hard to find the right partners, we deal directly with the owners and build relationships with key individuals.
How do you select the right suppliers?
Our factories work with OEM such as VW, Audi and Skoda, so we were confident they met certain quality standards.Manufacturing our own products with suppliers we trust gives us confidence and control over the product quality. It also allows us to adapt and develop products to an exact spec, so whilst it was a big investment, it's totally transformed the service we can offer to our customers.
How do you ensure your products are ahead of the curve?
By taking advantage of the latest technology. For example, our camera solutions are all high definition and AHD quality. In an industry like ours, we cannot afford to stand still and sellproduct lines that have been around for over a decade.
What are your most innovative solutions to date?
Safetymax – it's an exclusive range of audible and visual warning safety systems designed to save lives, improve driver welfare and protect the surrounding public. Safetymax generates critical alerts combining camera viewing and parking sensor technology to give drivers enhanced visibility whilst manoeuvring a vehicle. It is installed throughout  many of the UK's largest fleets and has seen huge success so far.
Tell us about an innovative solution you have designed for a customer?
Motormax was asked to improve the safety of Kier's fleet of grab lorries and barrier rigs. The objective was to ensure the boom is stowed correctly before the vehicle is operated. Motormax designed and developed a completely unique solution from PCB board level upwards. The solution alert the driver when the boom was not stowed correctly. Warnings, alerts and restrictions include;
If the handbrake is disengaged whilst the boom is not stowed: 1. a spoken voice sounds in the cab which repeats 'warning! boom not stowed' 2. a visual warning is displayed on screen in the cab reads 'warning! boom not stowed'. Plus:
✓
The radio is muted so warnings can be clearly heard by the driver
✓
Connects to the vehicle onboard telematics product
✓
When the boom is not stowed correctly on a barrier rig vehicle it will not move and a grab arm vehicle speed is restricted to 10mph
You can read several case studies on our website.