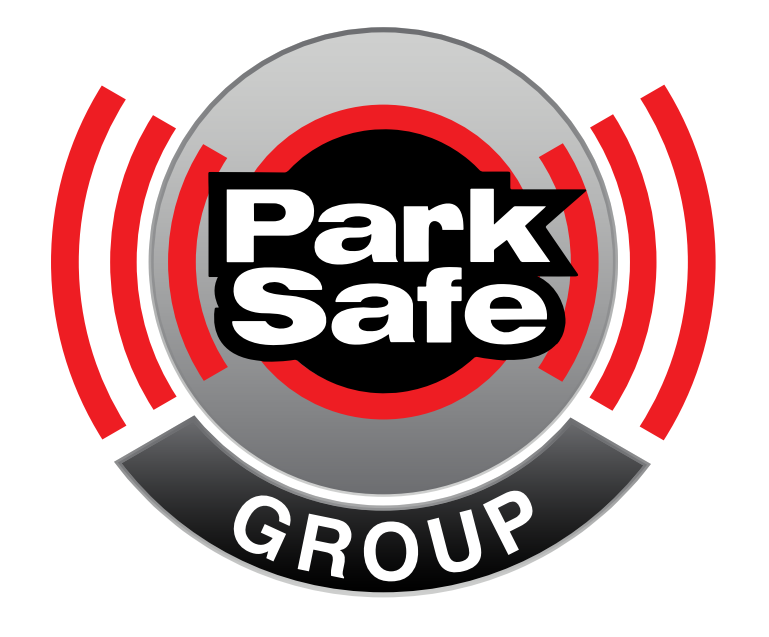 Parksafe Group are excited to announce that we have had a rebrand and are now Parksafe Group. With this exciting news of our companies progression we  inform you of our company rebrand. As from April 1st 2021.
Whilst Parksafe Group have decided on the rebrand as "Parksafe Group". This enhances what we do and have continued to provide Vehicle Safety Equipment over the past and forthcoming years ahead. Our company management team have a wealth of knowledge that is inevitable to our company, advising and offering Vehicle Safety Equipment to several different companies.
The Parksafe Group rebrand enhances our offering of Quality, assured products and exceptional customer service which ensures Parksafe Group is the go to brands of the industry; Parksafe Automotive, Parksafe On Demand, Parksafe Vision Dash Cam's & Parksafe Locks.
Mick Barber, owner of Parksafe Group, said: "We have been fortunate enough to be able to secure several large contracts, to provide vehicle safety equipment to fleet operators within the UK and Europe. Not only that, with the help of our exceptional sales force we have been able to develop our network of installer partners throughout the UK and many of our distributors throughout Europe. Over the recent years at Parksafe Group we have expanded our workforce and achieved exceptional growth in the last 3 years".
Parksafe Group supply and manufacture a comprehensive range of reliable, quality assured products for the industry. We have supplied the industry for over 30 years which has established us as a leading automotive product supplier.
For more information on our product range please visit: www.parksafegroup.com.