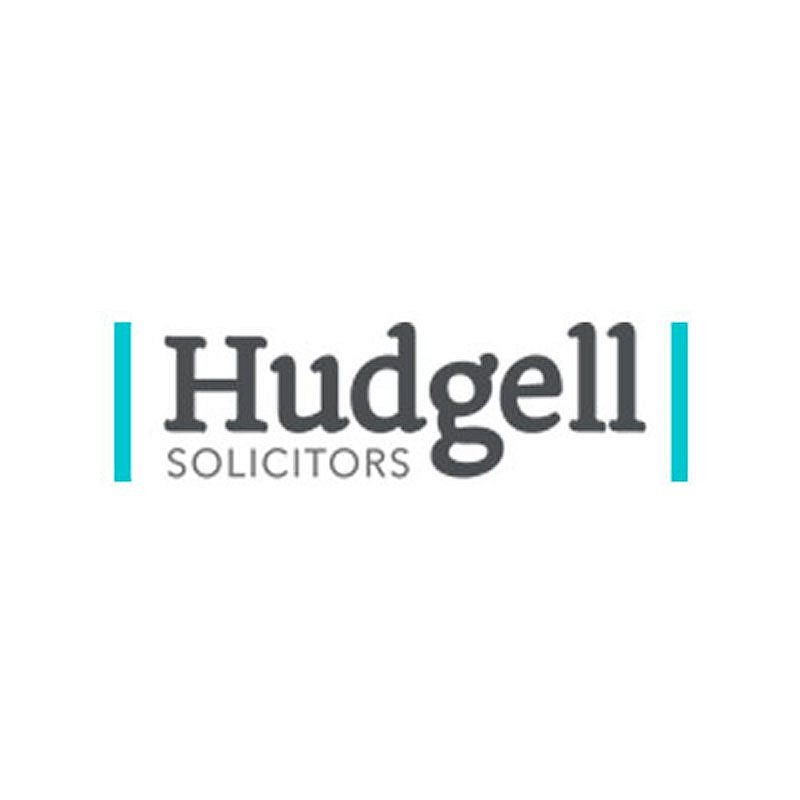 By Anthony Hey, accident abroad lawyer at Hudgell Solicitors
For some professional lorry drivers, travelling abroad is second nature – even in countries where they drive on the 'wrong' side of the road.
But when it comes to being involved in a road traffic accident abroad, not too many drivers will have ever fully contemplated the complicated consequences which are often involved.
Although some accidents only cause minor injuries, others can result in serious or life-changing consequences. In the most serious of cases, fatalities may occur.
As an experienced personal injury Lawyer, I believe it's vitally important for lorry drivers to know exactly what to expect before getting behind the wheel in another country.
When driving a goods vehicle within the EU, you must comply with the rules regarding drivers' hours and tachographs – which may vary depending on the country you're in. You'll also need a valid passport and the correct driving licence, which must be up to date. Any passengers or crew must also have a valid passport.
Other rules may apply for countries which fall outside of the EU. Before you set off, always check the traffic laws and study the road signs for the country where you'll be traveling to avoid any surprises.
European peace of mind
If you're driving in Europe or the European Economic Area (EEA), and providing the accident was not your fault, the 4th and 5th EU Motor Insurance Directives and the Rome II Convention mean you're entitled to claim compensation for any injuries sustained.
When you return home to the UK, you can pursue a claim against the foreign insurer of the negligent driver through the UK courts.
If you're involved in an accident in Norway, Iceland, Liechtenstein or Switzerland or any other European country, this type of claim is pursued through the equivalent of that country's Motor Insurers' Bureau (MIB).
In my experience, it is best to make a claim as soon as possible because each country has different time limits for when you can do this.
From a practical point of view, if you are unfortunate enough to find yourself in an accident abroad, we recommend reporting the accident to your employer, their insurer and the local Police so an official record of the incident is logged and kept. If possible, seek medical assistance so an early record any injuries can be documented.
Changes on horizon
From 1 January 2021, legal proceedings against either the driver or the vehicle's insurer may need to be brought in the EU or EEA country where the accident happened. This is a result of the UK's decision to leave the European Union.
In some countries, you may NOT be entitled to claim compensation if the accident is caused by an uninsured driver or if the driver cannot be traced. If you drive overseas for work purposes, it may be a good idea to research the nations where this law applies from 2021 as it may affect your decision to fulfil the contract.
Until this law change comes into force, Hudgell Solicitors will continue to offer FREE advice to lorry and HGV drivers who have been injured in road traffic accidents.
We have overseen hundreds of cases involving drivers who've had non-fault accidents abroad – both during and outside of their working hours.
No matter how serious your injuries may be, we do everything we can to ensure you make the best possible recovery. If required, we can put you in touch with physiotherapists or counsellors to aid your recovery.
Once we've ensured that your rehabilitation needs are being met, we work hard to secure the maximum amount of compensation for any pain or suffering that's been caused. We aim to do this as quickly as possible – so you can focus on getting better and getting back behind the wheel.
For those who drive abroad as part of their day job, knowing this often provides reassurance and allows them to travel with confidence.
If you or someone you know has been involved in a road accident abroad, feel free to get in touch for advice – even if it's just to put your mind at rest.