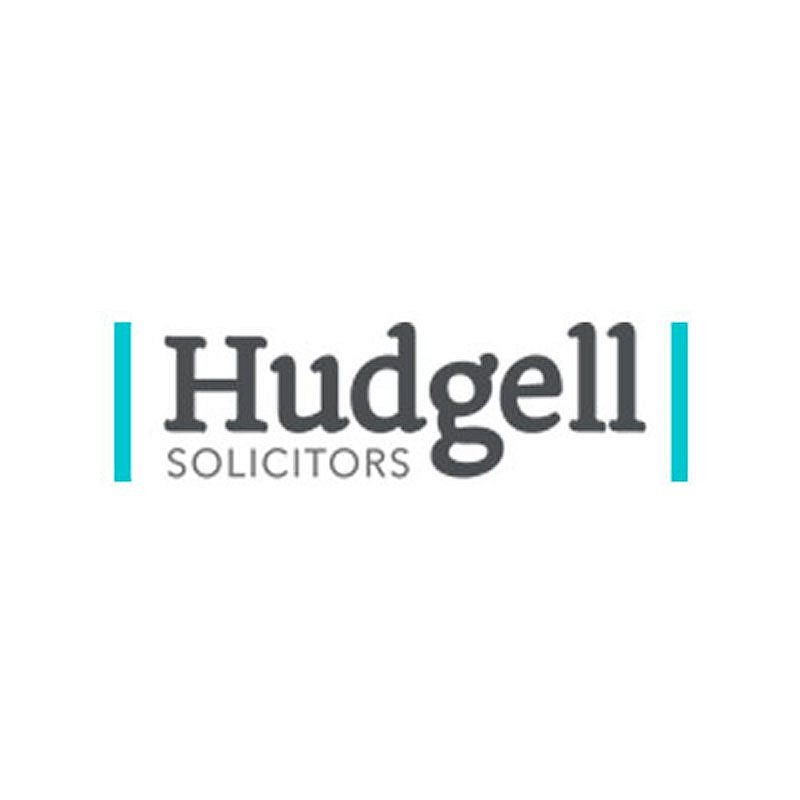 By Jane Woodcock, head of personal injury at Hudgell Solicitors
THE ongoing Covd-19 pandemic has undoubtedly increased the number of deliveries that drivers are making.
According to a recent Kantar report, online grocery sales account for 13 per cent of all food sales – up from 7.4 per cent in March.
With restrictions in place and shoppers adopting a cautious approach, retail experts expect this eCommerce figure to rise even further.
Whilst this will come as no surprise to the hard-working HGV and CV drivers on UK roads, it does make the chance of having an accident more likely.
But I'd be amazed if more than 50 per cent of commercial drivers know their rights before they get behind the wheel.
What responsibility does employer have?
Whether you're a long-established driver or new to the delivery business, an employer has a 'duty of care' to ensure employees are safe at work. This also applies to contractors and hauliers who may have an accident away from their employer's depot – as commercial vehicle can be classed as a place of work.
When visiting a depot, the site manager is responsible for making sure visitors understand the site's rules and know who's responsible for loading and unloading.
Before setting off, employers must make sure you know various regulations – including the Manual Handling 1992 and the Working at Height Regulations 2005. Other general Health & Safety training should also be given.
Incorrectly secured loads are one of the biggest hazards, with goods shifting during transit and putting the driver at risk when unloading. If it's applicable to your role, training in the Lifting Operations and Lifting Regulations 1998 must be conducted.
Where necessary, all drivers should be provided with relevant protective personal equipment (PPE), such as gloves, helmets, glasses and steel-toe-capped boots.
Employers also have a duty to warn employees of obvious Health & Safety risks, such as the importance of regular vehicle maintenance or adopting a comfortable driving position.
What injuries can you claim for?
If you're unfortunate enough to be involved in an accident that was not your fault, you may be entitled to compensation.
Sometimes, injuries are not serious enough to keep you off work. But they might still require specialist treatment or rehabilitation to ensure you return to full health.
During my career, I've seen a wide range of accidents suffered by delivery drivers – including:
· Broken ankle suffered in fall at a customer's premises
· Back pain suffered as a result of broken seats in a HGV cab
· Broken foot after becoming trapped in tail-lift machinery
· Fingers severed as a result of poorly-fitted strapping
· Foot broken after being reversed over unexpectedly
Usually, the driver involved only got in touch because they were worried about loss of income or had fears about their long-term health. Some were frightened they'd be sacked for seeking compensation.
In reality, this is not an action an employer is likely to take because it will only look worse for them in the long run.
In most cases, an accident at work claim is covered by the employer's liability insurance, a policy designed to protect them and foot the bill for any settlement. If you were dismissed after an accident, or following an absence due to a related injury or illness, you could sue for unfair dismissal if you meet the two-year employment qualifying period.
In my opinion, it's never been more important for delivery drivers to know their rights than during these extremely busy and challenging times. I really appreciate the role you're playing during this pandemic, and I'm sure that goes for other people too.
If you or someone you know is struggling because of an issue similar to those mentioned above, don't hesitate to get in touch. Until calmer and more 'normal' times return, please drive carefully and try to stay safe.
Need help?  Call Hudgell Solicitors Today 0808 231 4613