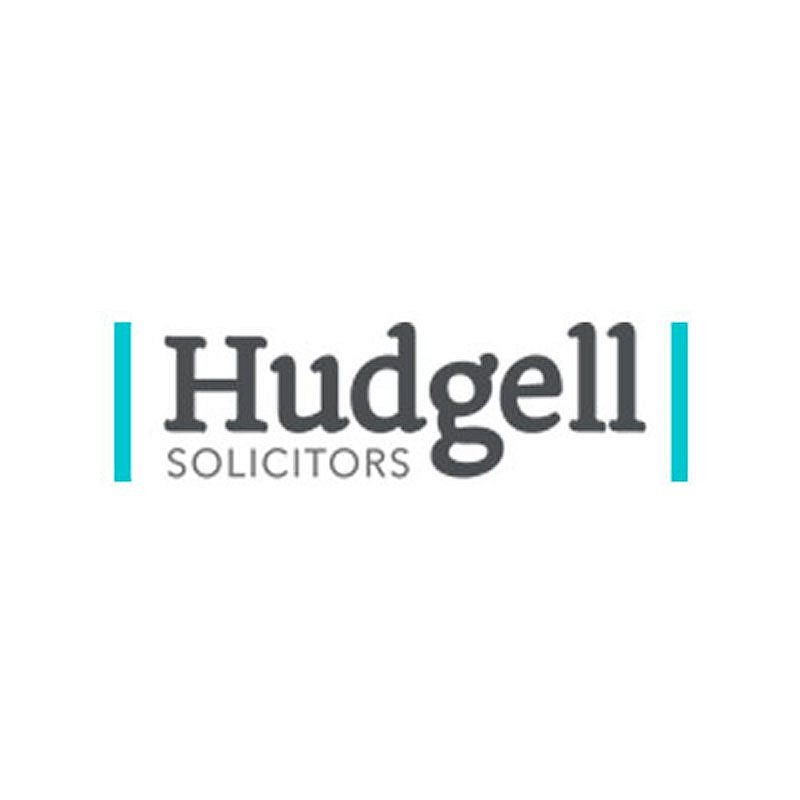 By Jane Woodcock, head of personal injury at Hudgell Solicitors
THERE may be lots of stringent legislation in place, but the number of serious forklift accidents is still on the rise.
According to data shared at the Safety & Health Expo in May 2019, incidents rose by almost a third in the last 12 months – from 1,000 to 1,300.
Sadly, an average of five people a day are taken to hospital suffering from life-changing injuries caused by forklift accidents.
This has a detrimental impact on the injured person's family, overall quality of life and financial situation – often due to their loss of earnings.
If you or a loved one have been adversely affected in this way, knowing ALL your rights could protect you from money worries.
Can I be sacked?
Under UK employment law, your employer cannot dismiss you solely on the basis of becoming the victim of an accident at work.
If they do sack you after a forklift accident, or following an absence from work due to a related injury or illness, you may be able to sue for unfair dismissal provided you meet the two year employment qualifying period.
If you bring a claim for compensation against your employer after a forklift accident, they cannot sack you simply for this. If they do, and you've been employed for more than two years, you may also have a case for unfair dismissal.
Will I still get paid?
Basically, this depends on the terms of your employment contract. If you need to take time off for treatment or to recover, you may not be entitled to full pay during this time.
Will I get sick pay?
Every employee is entitled to Statutory Sick Pay (SSP), which is currently £89.35 for up to 28 weeks.
Depending on your employers' sick pay policy, they may top this up with additional sickness benefits so you do not end up out of pocket. Unfortunately, not all employees will be entitled to this.
What can I claim compensation for?
If your employer did not take appropriate steps to prevent an injury or illness you suffered because of a forklift accident, you may be entitled to compensation for:
· Your pain and suffering
· Any long-term consequences
· Loss of earnings, overtime or bonus
· Future losses – if you have to stop work completely
· Treatment – physiotherapy, chiropractor, osteopath etc
· Psychological or emotional distress
· Supports aids or home adaptations
· Care or assistance fees
· Medication
Will my employer's future be affected?
By law, your workplace MUST have employer's liability insurance – to protect them if they act negligently or breach regulations.
In most cases, an accident at work claim due to the fault of the employer is covered by this policy and, for the most part, the insurer will foot the bill for any compensation settlement.
Can I get free legal advice?
Yes. Sometimes, there are time limits which apply to the legal process so it's important to seek expert advice as soon as possible.
At Hudgell Solicitors, we can provide a free initial consultation to help you decide if legal action is the right course of action to take, based on the strength of your case.
Should you wish to find out more about this proactive approach, please get in touch – myself and my team will be happy to help.