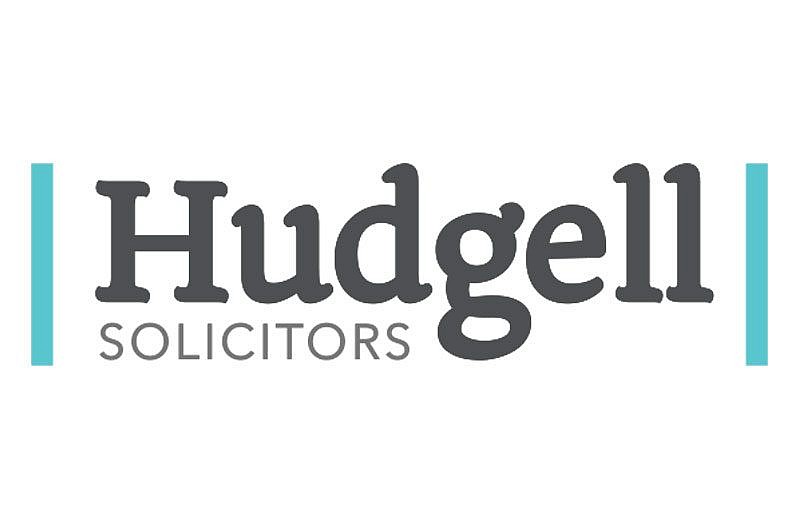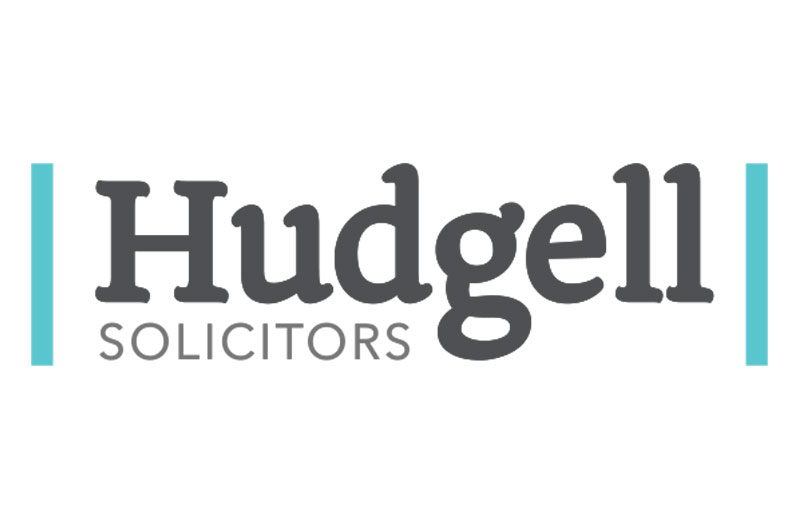 By Jane Woodcock, head of personal injury at Hudgell Solicitors
No-one should head out to work and never arrive home again because of a tragic mistake which was wholly avoidable.
Sadly, this is exactly what happens to one commercial vehicle driver in Britain every month.
According to statistics compiled for 2017-18 by the Health and Safety Executive (HSE), the transport industry is now the third most dangerous sector for workers. In total, 15 deaths were recorded in their Workplace Fatal Injuries report – an average of more than one a month. Only the construction (38) and agriculture (29) sectors suffer more workplace fatalities in a year.
As an experienced accident at work lawyer, I know the devastating effect that these unnecessary deaths can have on the families and loved ones who are left behind. Not only is the loss hard to deal with emotionally, it can also have a huge financial impact if the deceased was the household's main income provider.
Fortunately, financial dependents do have the right to bring a Dependency Claim for compensation under the Fatal Accidents Act 1976. However, no amount of money will ever make up for the grief or loss they suffer.
Regrettably, I have overseen hundreds of legal cases where drivers have been seriously injured or died as result of an accident which was no fault of their own.
In many of these fatal incidents, the death occurred as a result of their employer's negligence or because of a failure to follow proper Health & Safety processes.
The importance of site-specific safety measures The most recent case which caught my attention saw Tuffnells Parcel Express Ltd fined £1.5million in September 2018 following the death of a driver who became trapped between a trailer and his vehicle, which was parked on a slight slope.
The Tuffnells employee became trapped and suffered a fatal injury while attempting to attach a trailer to his vehicle, which rolled forward because of the slope. An HSE investigation into the incident found safety management arrangements for coupling trailers to vehicles had failed to take the slope into account.
As a result of their negligence, Tuffnells pleaded guilty to breaching Section 2 (1) of the Health and Safety at Work Act 1974 when they appeared at Dudley Magistrates'
Court in relation to the incident, which happened back on 22 January 2016. Tuffnells were also ordered to pay costs of £32,823.
Sadly, this tragic accident only occurred because of the company's failure to adopt robust planning and monitoring of the workplace actions adopted at this site. Had Tuffnells done so, and taken the slope into account, simple measures could have been put in place which would have made this tragedy completely avoidable.
Unfortunately, this failure to adopt site-specific safety measures is not uncommon – despite the fact workplace transport remains one of the highest-risk environments where fatalities occur.
Make safety checks part of your daily routine
Obviously, if you or someone you know has been affected by circumstances similar to those mentioned above, we would always help those seeking legal advice.
But if you're a driver who makes pick-ups or deliveries at different locations, we'd also advise that you adopt a proactive approach and try to be aware of any hazards which are unique to that yard.
Should you identify any issues, inform your vehicle operator or notify the person responsible for site safety immediately and make them aware before they become too serious. If your actions help to prevent just one driver from being seriously injured or killed, it will be well worth it.