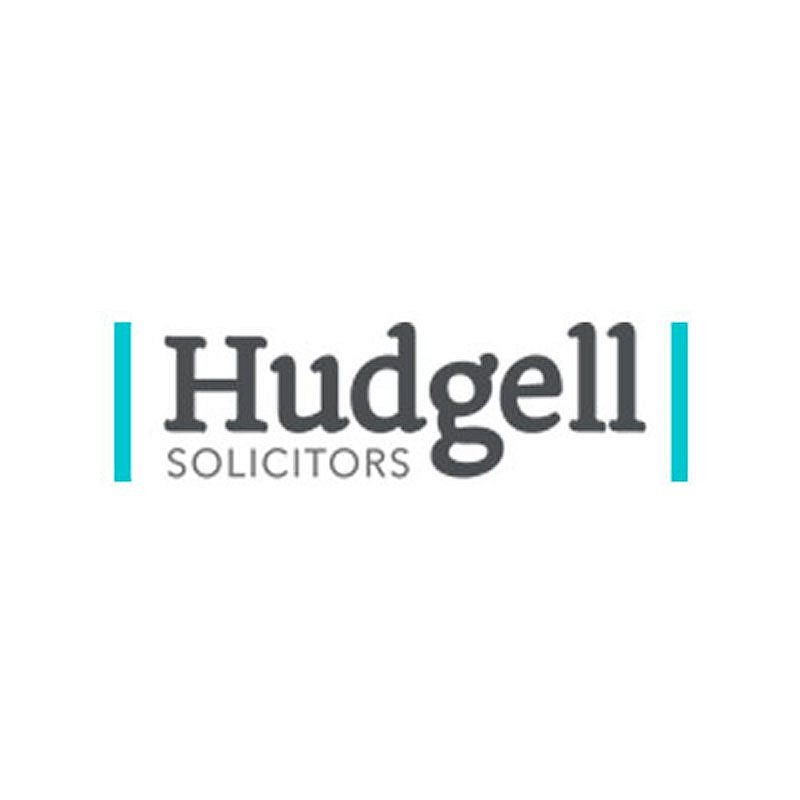 If you're a self-employed driver, or work for
an agency, being off the road usually hits
you hard in the pocket.
So, imagine how frustrating it must be to
miss out on potential earnings because of
an accident that wasn't your fault AND didn't
happen behind the wheel.
That's exactly what happened to Charles
Howard, a lorry driver who secured a £20,700
pay-out after breaking his ankle because of a
slip while delivering goods.
After delivering a lorry load of rape seed to
Cargill PLC in Hull, he slipped on "invisible"
crushed rape seed oil as he returned to his
vehicle. The 39-year-old was forced to miss
more than six months of work after the
accident.
In court, it was alleged that Cargill failed to
adequately examine, inspect or maintain the
area where the incident happened, allowing it
to become 'slippery and strewn with oil seed
rape and dangerous'.
After hearing the case, which was brought
by my colleague Sarah Kidd and her team at
Hudgell Solicitors, the judge sided with Mr
Howard and said Cargill had failed in its duty
of care to ensure site visitors were safe.
The case was brought against Cargill under
the Occupiers' Liability Act, which states
that premises owners have a duty of care to
ensure visitors are reasonably safe.
Thankfully, Mr Howard's employers were
very supportive and he did receive sick pay
when off work, but it was still a financial
struggle with a mortgage and bills to be paid.
Safety is a priority
Unfortunately, the Health & Safety Executive
(HSE) is contacted by thousands of people
every year who have suffered similar
preventable injuries. Many more probably go
unreported.
As an experienced lawyer dealing with
accidents at work, I find it very frustrating
that so many preventable incidents still occur.
It would not surprise me if the cost to the
transport industry doesn't run to millions of
pounds every year, based purely on the time
off work needed to recover from injuries.
If an accident has been caused by
negligence, there is an entitlement to
damages for the pain and suffering that has
resulted.
Loss of earnings can often be recovered too.
At Hudgell Solicitors, we are often initially
only contacted by the injured party because
they are, quite rightly, worried about loss
of income. After all, why should a driver be
left out of pocket because of someone else's
negligent actions?
Report any incidents
If you're ever unfortunate enough to be
involved in an accident at work, make sure it's
reported and logged in the accident book at
the location where it happened.
If not, you could compromise the on-site
safety of others – leaving them exposed to
potential dangers.
Remember, it is an employer's responsibility
to ensure that every suitable and effective
measure has been taken to prevent staff from
being injured at work.
If you've been injured, the main priority is
to recover and get your life back on track as
quickly as possible.
But once your health is on the mend, you
should not think twice about seeking the
justice and compensation you deserve.