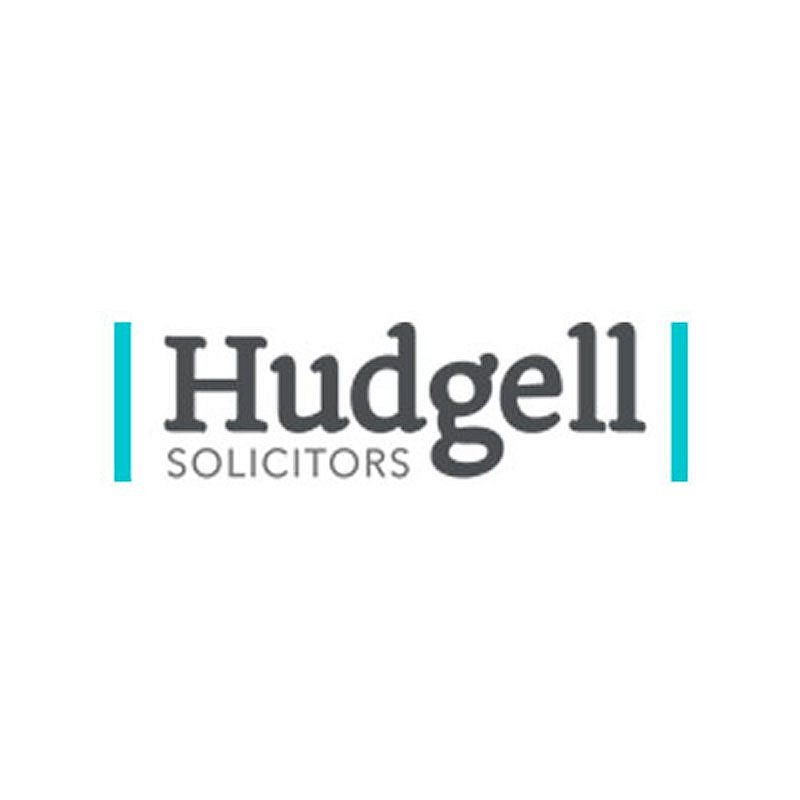 By Jane Woodcock, head of personal injury at Hudgell Solicitors,
NO-ONE should ever experience financial difficulties because of an injury they've suffered carrying out their job.
Sadly, this is something I see all too often when representing lorry drivers who have slipped, tripped or fallen at work.
In a lot of cases, drivers are injured and forced to take time off work because of an accident that was completely preventable.
For commercial drivers, the two highest-risk areas where safety measures MUST be in place are the cab's access steps and the rear loading area.
Statistically, this is where most falls occur. That's why railings, steps or any other suitable type of aid should be provided to help the driver get down from the vehicle.
Career-ending accident
Earlier this year, I read about the case of a 60-year-old HGV driver who'd injured his back and ankle when stepping down from the rear of his lorry after making a delivery.
Despite several previous complaints to his employers that something should have been provided to help with the task, nothing had been done which amounted to negligence on the employer's part.
Unfortunately, the serious nature of his injuries meant the driver was no longer able to sit down for long periods and could not carry out the other manual tasks his role required.
Despite having no alternative prospects of employment, and with several years left until retirement, he simply gave up the job he'd loved.
It was not until he and his family started to suffer financial difficulties that the man contacted a solicitor to see if he could make an accident at work claim.
When his previous employer's insurance company admitted liability, his solicitor managed to secure an interim payment to take care of his bills and other day-to-day expenses which had been a struggle.
After months of negotiations, the driver eventually received a sizeable six-figure settlement for his injuries and to compensate for his loss of past and future earnings.
Take swift action According to statistics published by the Health & Safety Executive (HSE), over 2,000 serious injuries occur every year because of falls from vehicles. Dozens more probably go unreported.
If you ever find yourself in this position, or something similar happens to someone you know, there is no need to suffer in silence.
By law, every employer has to take reasonable and practical measures to ensure they provide a safe working environment. If they don't and an accident occurs, they could be held to have been negligent.
If the incident was not your fault, and your income is adversely affected, making a personal injury compensation claim can often allow you to make up the shortfall.
For self-employed drivers or those working for an agency, this is often a financial lifeline as any enforced time off the road usually means missing out on potential pay.
Even if the injury does not impact on your ability to work or your financial position, claims can also be made for any unnecessary pain and suffering that's been caused.
Should you need any help or advice on this complex area of the law, don't hesitate to get in touch – myself and my team will be happy to help.