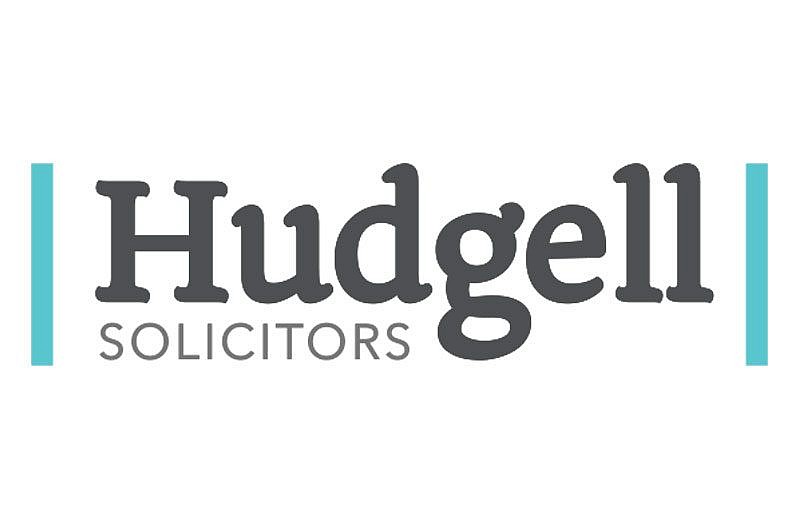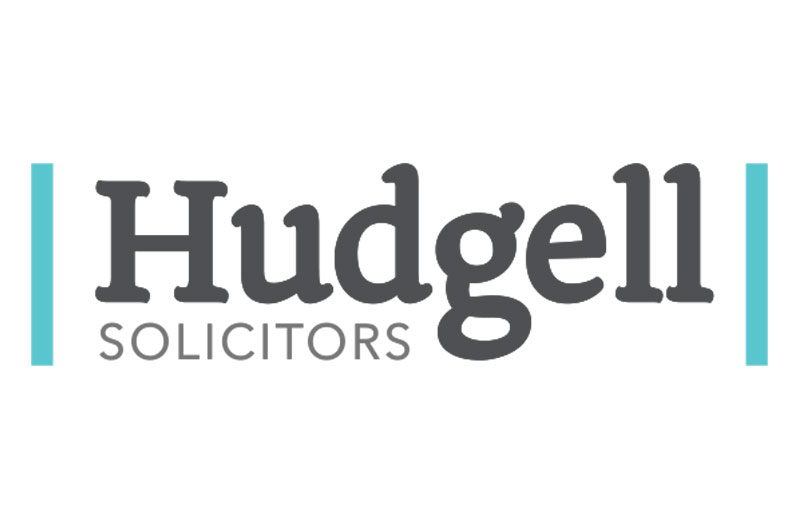 By Jane Woodcock, head of personal injury at Hudgell Solicitors
As every commercial driver will know, pedestrians and vehicles are not always a good mix in the workplace.
Unfortunately, there are more than 5,000 accidents involving transport at work every year. Shocking statistics from the Health & Safety Executive show that around 50 of these will result in people losing their life.
Being struck or crushed by a vehicle are two of the main causes of fatal workplace injuries.
To prevent and reduce the risks of an accident happening, all businesses should have policies in place to keep pedestrians and vehicles separate where possible.
Sadly, that's not always the case and tragic accidents do still happen.
One which recently caught my eye was the death of Austin Thomas, a former Welsh Guard who was killed at work back in February 2017.
The 29-year-old, an employee of C M Downton (Haulage Contractors) Ltd, was fatally crushed when he was struck from behind by a Volvo shovel loader whilst working at UPM-Kymmene (UK) Limited's Shotton Paper Mill.
An investigation by the HSE discovered that no safe system of work was in place to segregate pedestrians and vehicles. It also found that drivers of large shovel loaders had limited visibility.
Both companies involved pleaded guilty to breaching the Health and Safety at Work Act 1974 and each was fined £350,000. They were also ordered to pay a £170 victim surcharge, plus costs of more than £6,500 This tragic case, which was heard in court in February, should be a timely reminder for all employers that they must properly assess and apply effective control measures to minimise the risks caused by moving vehicles in their workplace.
Had the two companies involved correctly followed the Health & Safety procedures laid down by UK law, the unnecessary death of Mr Thomas, from Oakenholt in Flintshire, could have been avoided.
Workplace transport needs safety-first approach
Hopefully, you'll never be seriously injured as the result of a workplace accident. But if the worst does happen, always seek expert legal advice. You may be entitled to receive substantial damages for any pain, suffering and loss of earnings experienced.
Thankfully, the HSE is trying to improve safety standards by publishing a wide range of free advice, aimed at helping transport managers and hauliers, to ensure effective systems for managing workplace transport are put in place.
Drivers, vehicle operators or safety representatives may also find the information useful as it identifies some of the most common safety problems associated with operating vehicles near pedestrians at work.
According to the UK law on separating pedestrians and vehicles at work:
· The protection of people working near vehicle routes must be considered at all times.
· Roadways and footpaths should be separate whenever possible.
· Pedestrians or vehicles must be able to use a traffic route without causing danger to the health or safety of people working near to it.
· Vehicle routes should be far enough away from doors or gates that pedestrians use, or from pedestrian routes that lead on to them, so pedestrian safety isn't threatened.
How commercial drivers can help prevent tragedy
As a responsible commercial driver, always think carefully about every location you visit.
Does it have an effective way to keep vehicles away from pedestrian areas? Are protective barriers and clear markings in use? Are vehicle routes and pedestrian routes clearly set apart?
If you visit premises where poor practice is common, or there's no policy in place to keep pedestrians and vehicles separate, don't be afraid to report it. Your diligence could help to save someone's life.