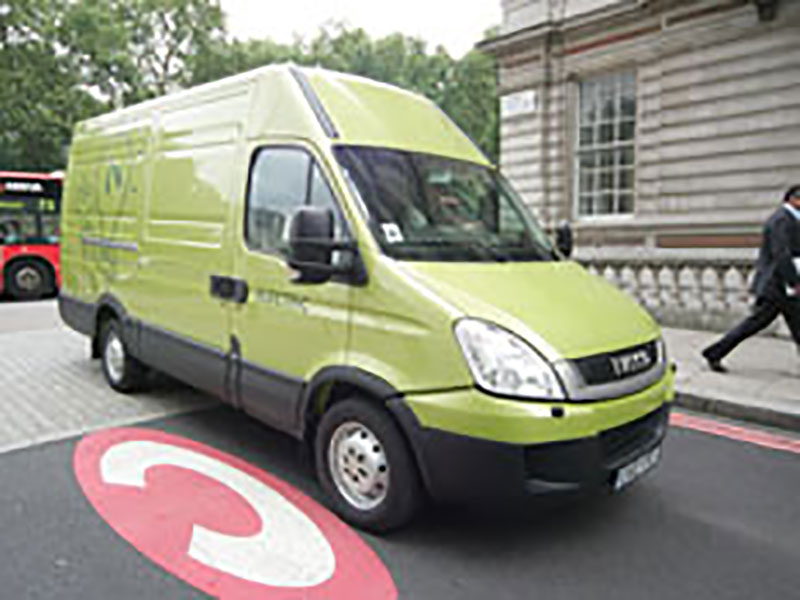 The overall annual cost to London from traffic delays on busy roads is
£5.5 billion – a 30% increase on the £4.2bn reported in 2012/13.
The cost of delays for an average vehicle is £20.83 per hour, says the London Assembly transport committee.
Its report 'London Stalling' calls on the Mayor of London to reform the congestion charge and ultimately replace with it road pricing. The committee suggests a way of charging people for road usage that is targeted at areas of congestion, at the times congestion occurs.
It's a popular idea, with over half of road users responding to a committee survey saying they support road pricing – only a fifth was opposed.
In the short-term, the report says the congestion charge should be reformed to better reflect the impact of vehicles on congestion.
The daily flat rate should be replaced with a charging structure that ensures vehicles in the zone at peak times, and spending longer in the zone, face the highest charges.
The report also recommends:
Reducing restrictions on night- time deliveries
Piloting a ban on personal deliveries for staff
Reconsidering 'click and collect' at Tube and rail stations
Devolving Vehicle Excise Duty to the Mayor
Piloting a local Workplace Parking Levy.
Caroline Pidgeon, chair of the London Assembly transport committee, said: "Something dramatic has to be done about the enormous congestion problem on London's roads.
"The issue is costing our city money and costing Londoners their health and wellbeing. Transport for London (TfL) is doing a lot to tackle congestion, but not enough. Road pricing would be a fairer approach, as road users would pay according to how much they contribute to congestion."
However, any proposed road pricing scheme to replace the congestion charge should target drivers who have a choice whether to use London's roads, says the Freight Transport Association (FTA).
It says that congestion is the biggest problem facing transport in London and it is pleased to see it being addressed in the committee's report. But Christopher Snelling, FTA's head of national and regional policy and public affairs, said FTA had concerns over the complexity of a planned road pricing scheme and the cost impact on London's businesses and freight transport operators.
"The Assembly surveyed car drivers to see if they would change behaviour but not commercial operators," said Snelling. "Unlike car drivers, we don't operate at a time of our choosing but respond to customers' requirements – ie the needs of London's businesses.
"If road pricing is not just to be a tax on London it needs to focus on those who have an alternative – mainly the car or taxi user."