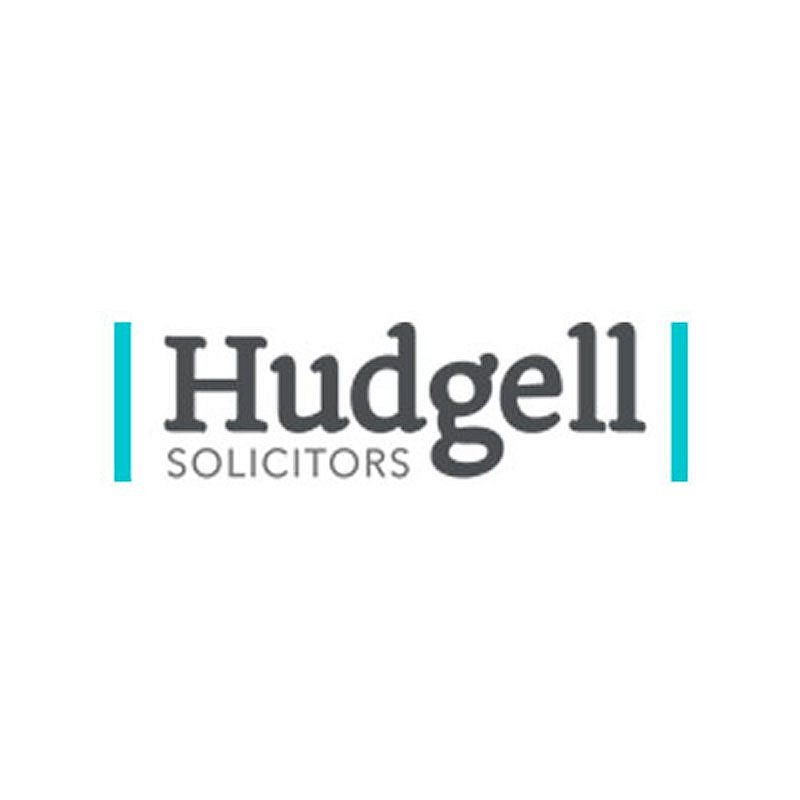 By Jane Woodcock, head of personal injury at Hudgell Solicitors
Overloading any commercial vehicle is an extremely dangerous practice where the consequences are often not fully appreciated.
Some drivers and operators wrongly view overloading as nothing more than a compliance issue.
It isn't. It can actually be a matter of life and death.
According to statistics issued by the Driver and Vehicle Standards Agency (DVSA), overloaded commercial vehicles are a major problem.
1% of all the 8,272 vehicles stopped in the 2016-17 study were overweight
3% were light commercial vehicles – the worst offenders
£5,843.32 is the average fine imposed by the DVSA on operators
Quite rightly, the potential consequences for those who flout overloading regulations are much more serious than just a financial penalty.
Senior managers who allow vehicles to travel when overloaded could go to prison if a road traffic accident occurs because of this negligent behaviour.
Operator Licenses can also be revoked by the DVSA if a transport company continually fails to take the issue of overloading seriously – whether it's a forklift truck, flat-bed lorry or HGV.
Don't let tragedy strike
In my role as a personal injury lawyer, I can recall countless cases where overloaded lorries, vans and forklift trucks have caused serious injury or even death.
Back in 2017, the kitchen-maker Howden Joinery was fined £1.2m in a high-profile case after an overloaded forklift truck crushed a delivery driver to death at its Workington depot.
***TO VIEW THE REST OF THE ARTICLE-SEE THE SUMMER ISSUE OF CVDRIVER OUT MID JULY***