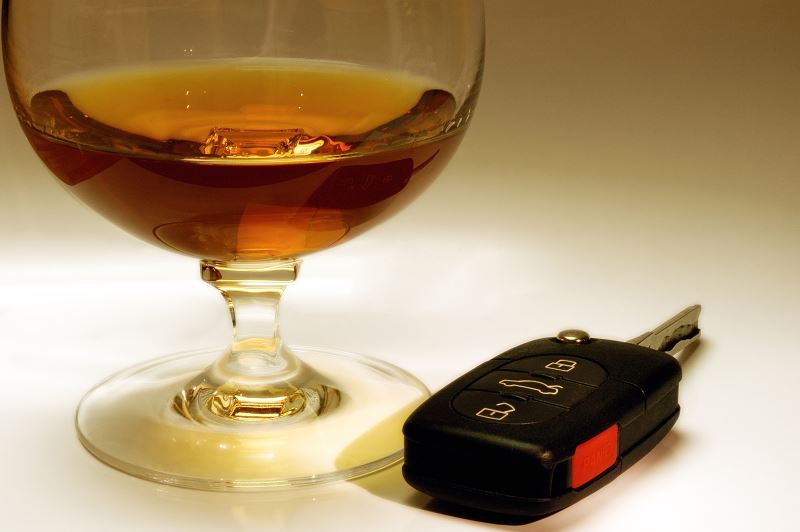 Councils and fire and rescue authorities are urging the Government to lower the drink-drive limit in England and Wales to help cut alcohol-related accidents.
Following the publication of latest DfT estimates showing an increase in drink-drive related crashes in Great Britain, the Local Government Association (LGA), which represents more than 370 councils and all fire and rescue authorities in England and Wales, is calling on the Government to drop the current limit from 80mg to 50mg of alcohol per 100ml of blood. England and Wales have one of the highest drink-drive limits in the world and the highest in Europe, with the exception of Malta, which has announced plans to lower its limit to 50mg. Northern Ireland is also due to introduce a lower limit this year. Between 2010 and 2015 the number of people killed in reported drink-drive accidents has remained between 220 and 240.
Cllr Simon Blackburn, chair of the LGA's Safer and Stronger Communities Board, said: "Lowering the drink-drive limit could save up to 170 lives in the first year alone and almost £300m annually by reducing the number of call-outs to accidents, emergency service costs and hospital admissions.
"The Government should be leading by example by toughening up drink-drive laws in line with other European countries, which will make roads safer and save lives. "Fire and rescue authorities, which run hard-hitting road safety campaigns to tackle drink-driving to show the tragic consequences of road traffic collisions, want to see a lower alcohol limit introduced as it would help to reduce these fatal and traumatic accidents."