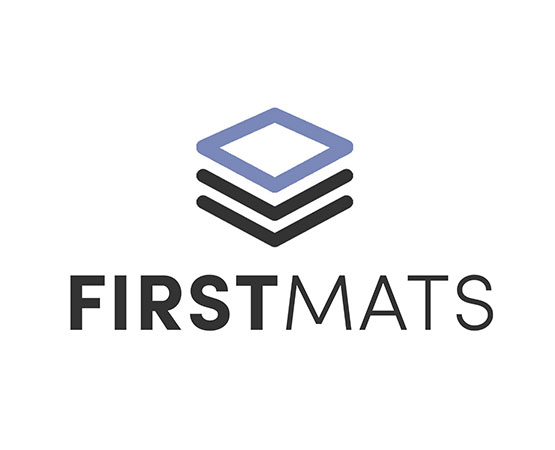 AdBlue, also known as diesel exhaust fluid (DEF), is a urea-based solution used in trucks with modern diesel engines to reduce nitrogen oxide emissions by turning them into a harmless gas. AdBlue is non-toxic and biodegradable, but when it is spilt, it is essential to clean it up quickly before it crystallises. AdBlue crystals are corrosive and can damage metals, paint, and plastics, so it is essential to act fast if there is a spill.
Using an oil spill kit on an AdBlue spillage will not work because Adblue is a water-based solution. Using the incorrect spill kit will only delay the clean-up, giving AdBlue more time to travel and potentially contaminate water.
With AdBlue spills becoming more common as pressure increases on companies to go greener, having the correct spill kit on hand allows you to respond effectively and control diesel exhaust fluid spillages.
Luckily, specially designed AdBlue Spill Kits have been added to the ever-growing range of spill control products from First Mats. The Birmingham-based firm has transformed their range since the Covid pandemic, applying their expertise with industrial floor matting to all kinds of safety products and equipment for businesses.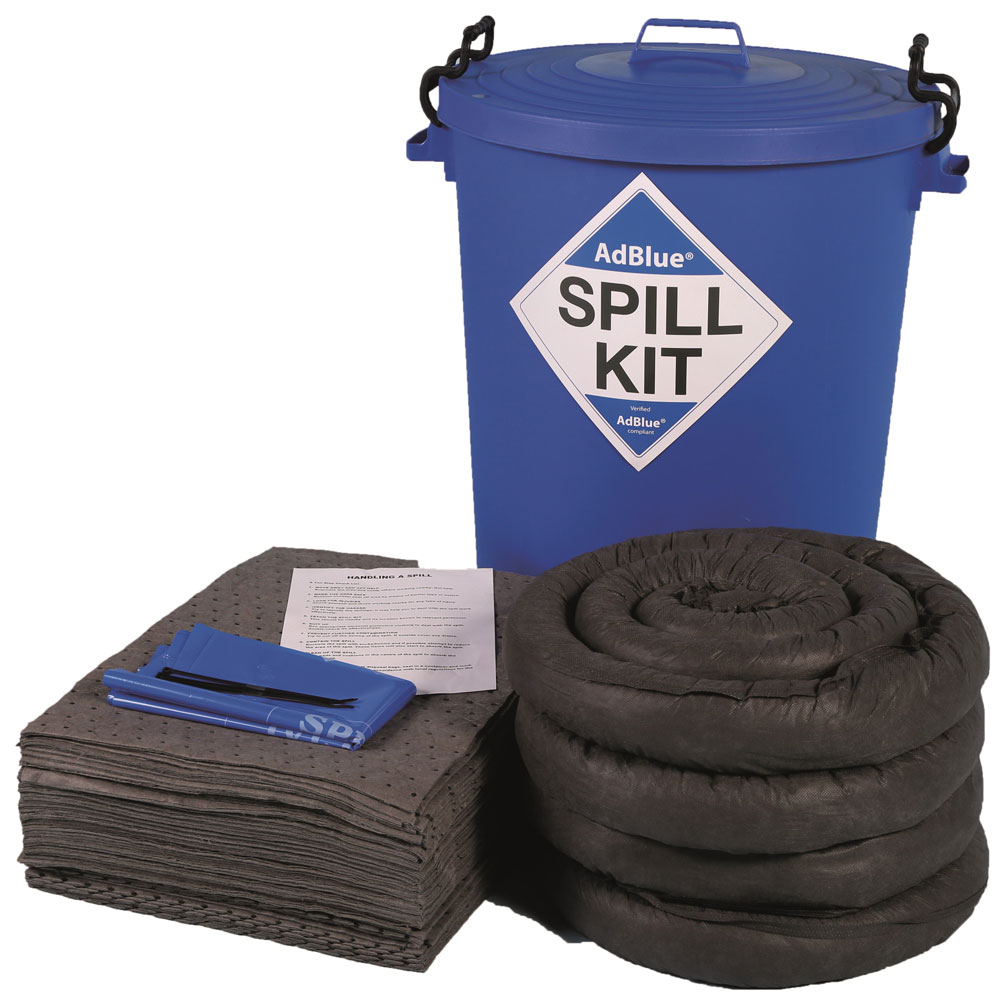 The new AdBlue Spill Kits are suitable for use on spills from 25 litres to 240 litres, and they include everything you need to clear up AdBlue spillages efficiently. Smaller-sized kits are supplied in a compact package with a clip-close top, and a carry handle for use on the go, whereas their larger kits are delivered in a sturdy blue wheelie bin.
Helping you comply with the safe operation of refuelling facilities: PPG 7: 9.1 Emission reduction solutions (ERS), the range of AdBlue spill kits from First Mats also comes with free mainland UK delivery when you spend £45.
First Mats' has established a reputation for excellent customer service and premium quality products, as is evident by their 4.9 out of 5-star rating on TrustPilot and Reviews.io. For more information, please contact First Mats by e-mail at info@firstmats.co.uk, or visit the website: www.firstmats.co.uk